Need a Quality Plumber Fast?

Proudly Servicing From Mandurah to Lancelin.
With over 35 years of experience, Plumb It Right plumbing can assist with all of your domestic
and commercial needs. From new fittings and fixtures through to blocked drains, leaking taps
and all plumbing maintenance, we are only a phone call away.
Over 35 Years of Plumbing Excellence
No Call Out Fee | 24/7 Emergency Service | Fixed Pricing
If you need a plumbing job done right call Plumb It Right!  We offer both domestic and commercial plumbing ranging from new fittings and fixtures through to leaking taps, renovations and emergency plumbing.  As a family owned and operated business we pride ourselves on good old fashioned service where we treat each job with care as if we are working on it was our own property.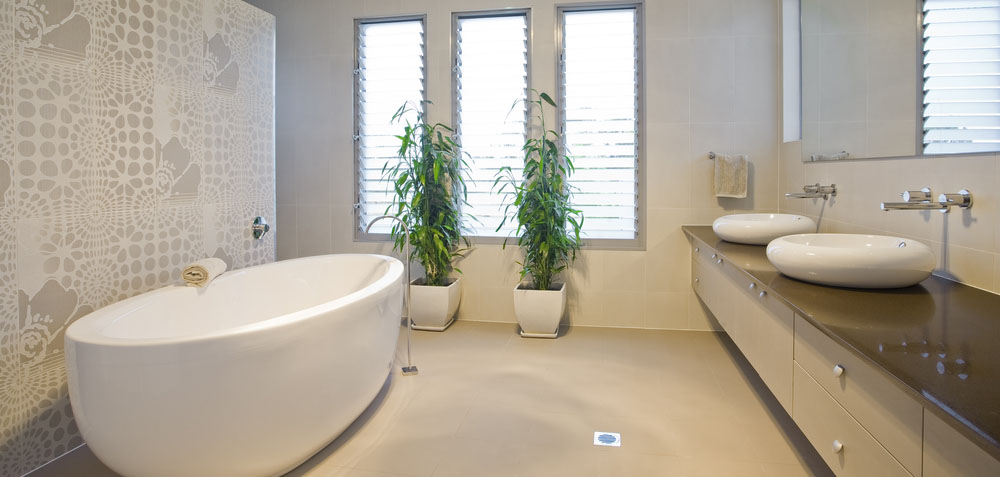 Over the last 35+ years Plumb It Right has worked hard to deliver affordable quality backed general plumbing for both home owners and businesses.  We have worked hard to build a 100% customer satisfaction with a reputation for honest and reliable work, and our qualified plumbers can assist with any-size plumbing job day or night.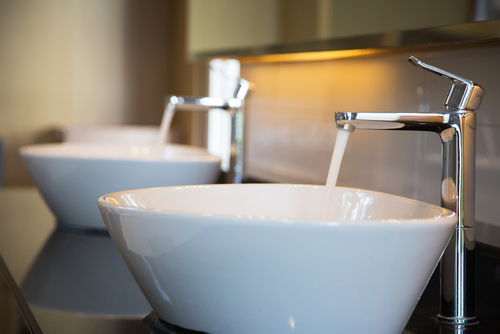 New Fittings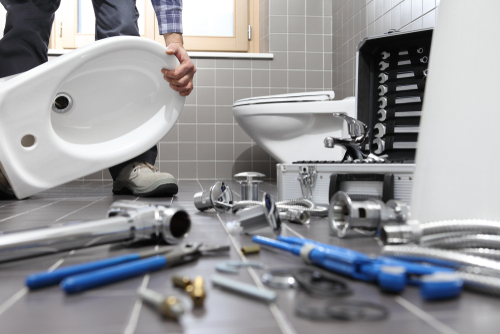 Plumbing Maintenance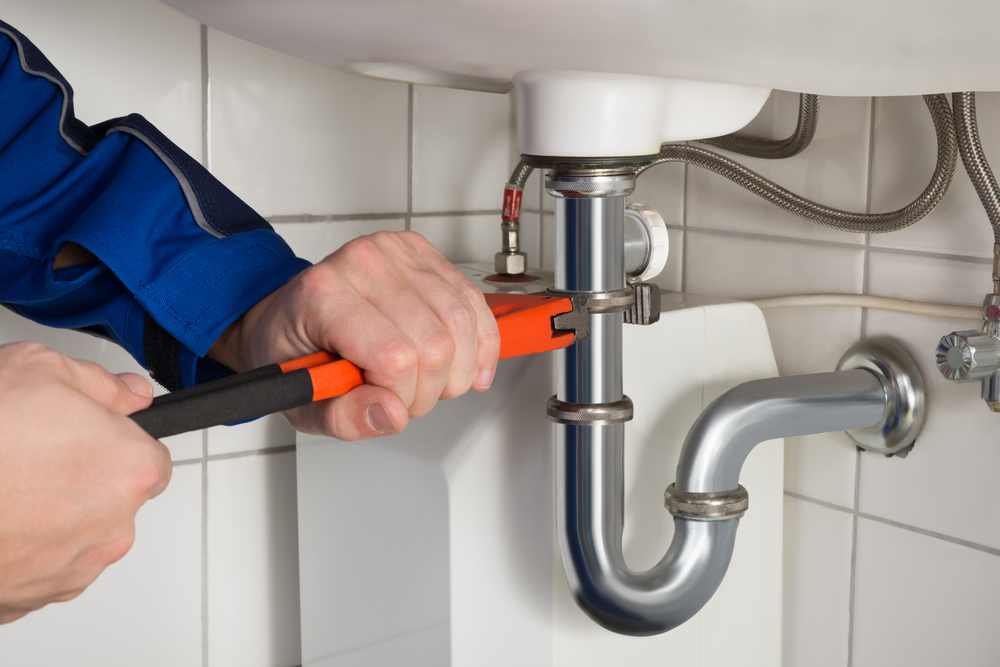 Repairs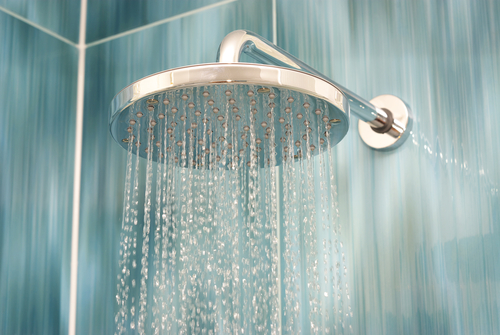 Hot Water Systems
Water leaks in your home can strike at any time, and many leaks go undetected.  An average house has hundreds of meters of water pipes and each of those pipes can have joints attached to fixtures.  When you add all those up its easy to understand how a water leak can occur.
Some of the biggest tells of a water leak are a sudden jump in your water bill, loss of pressure in your pipes or noises in your pipe work. These signs could indicate a leak and from a simple dripping tap to a leaking pipe, you could be losing thousands of litres of water per day costing you money. Our electronic leak detection can locate leaks you can't see, however if you notice water leaking, it's always best to call a plumber sooner rather than later.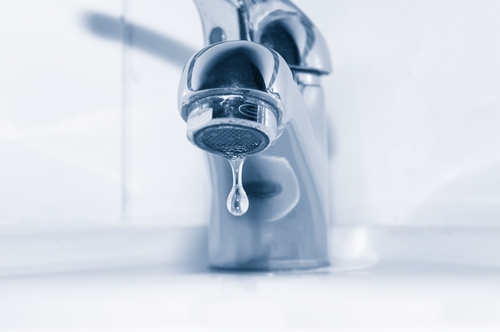 Leaking Taps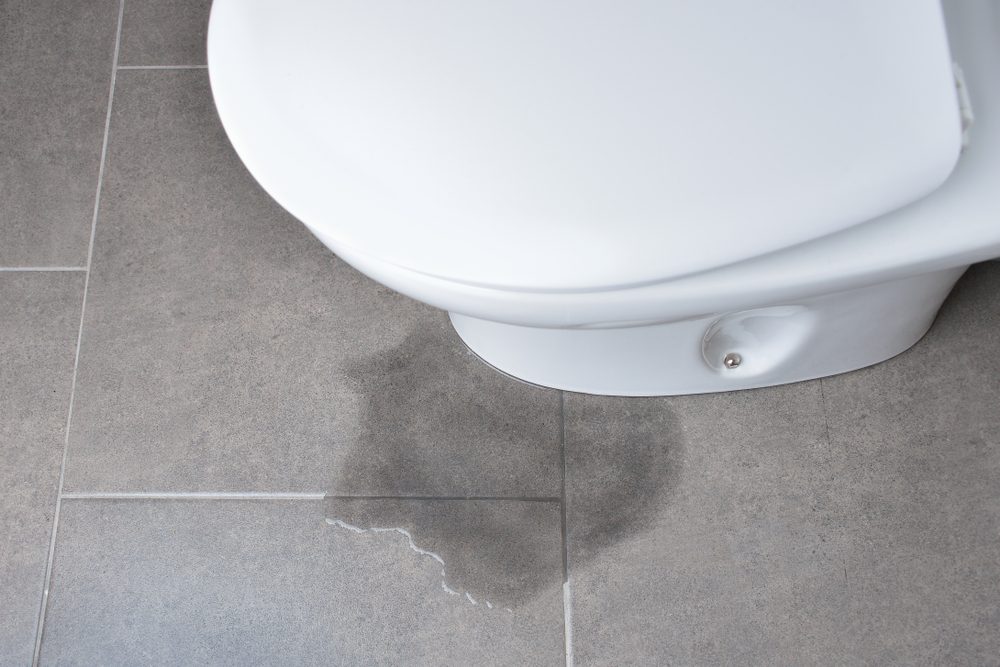 Leaking Toilets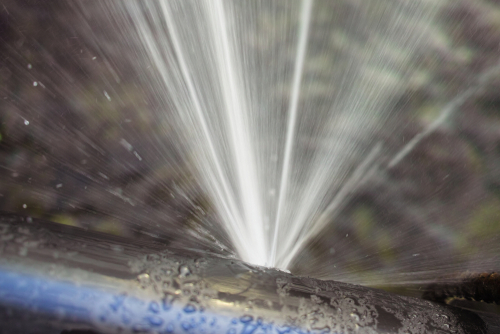 Burst Pipes
One of the first signs that you might have a blocked drain or pipe is a subtle odour when you are close to the sink. This odour might come and go, and is often smelt about 20 minutes after the water had flowed away. Not only do blocked drains release an odour, but blocked drains and pipes can be a nightmare as water starts to back up and can cause further damage to flooring or even cause burst pipes.
Plumb It Right, offers high pressure drain cleaning to help with any drain, sink, or pipe blockage. Trust us to expertly diagnose your blocked drains and pipes and remove the blockage to get your water flowing properly.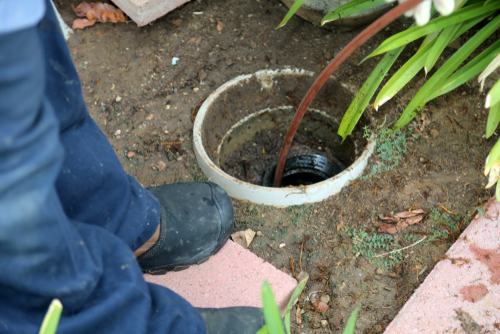 Blocked Drains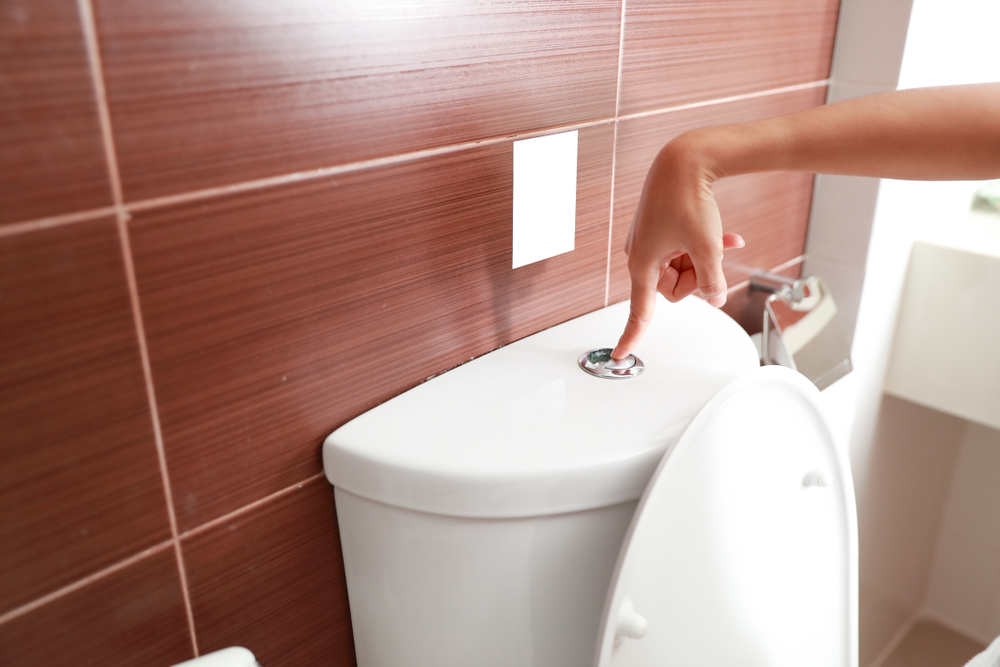 Blocked Toilets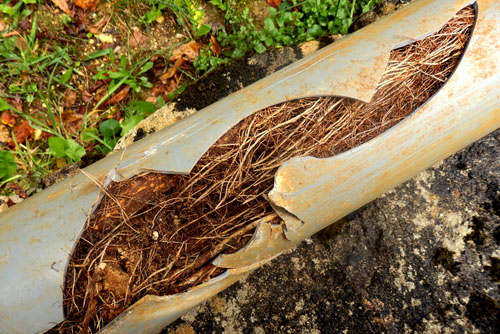 Blocked Pipes
Did you know that most hot water systems should be serviced regularly?
Don't get left without hot water this winter. We offers servicing and maintenance for all makes and models of gas, electric, heat pumps and solar hot water systems.  Plumb It Right are service and repair agents for Bosch, Rheem, Dux, Vulcan and iStore, but can also provide general repairs for all other hot water system brands.
If you are looking for a new hot water system or its time to upgrade your old unit we can help you choose the best system for your budget and lifestyle.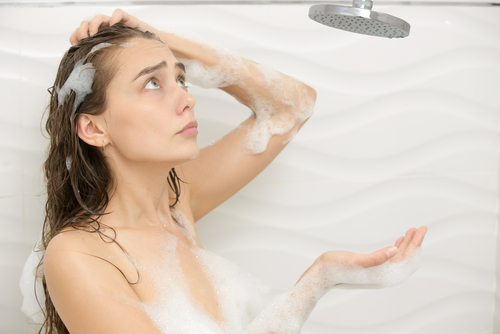 Repairs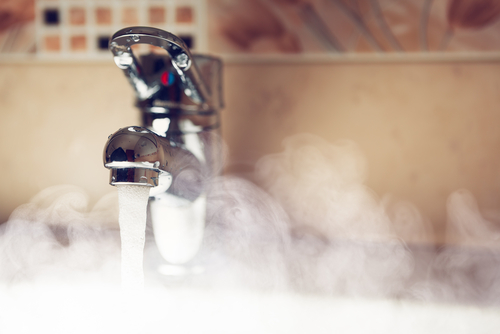 Gas Hot Water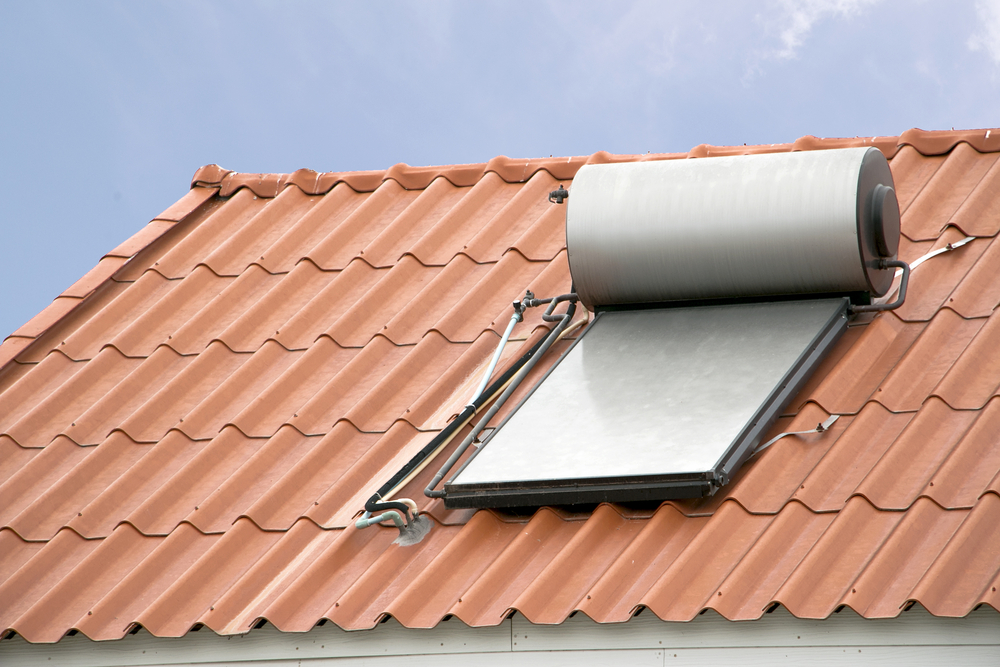 Solar Hot Water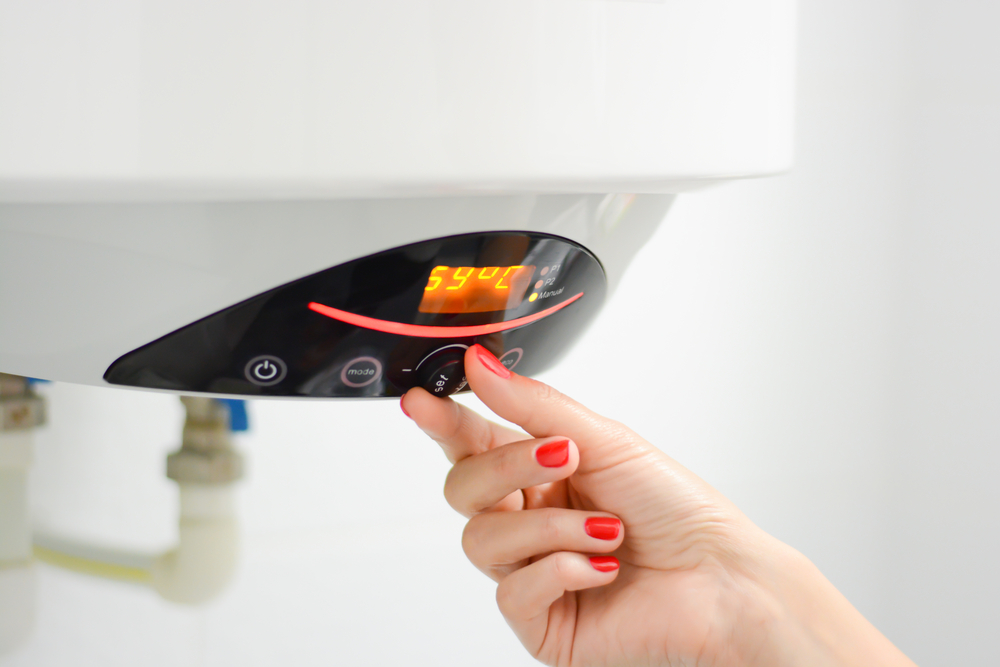 Electric Systems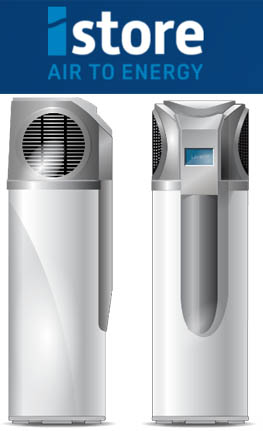 Heat Pumps
Start Saving on Your Monthly Hot Water Bills Today with iStore Heat Pumps, we are Perth's No.1 installer.
Heat Pump Technology uses renewable energy to heat your water, without the need for solar panels. They absorb the heat from the surrounding air and use it to heat your water and The iStore Heat Pumps are designed to reduce the cost of hot water generation.
If you are looking to install a new hot water system or replace an existing unit then  iStore's heat pump technology will greatly reduce your electricity costs, while effectively utilising a renewable energy source.
Solar without the panels, the iStore's dynamic efficiency can reduce your hot water heating costs by up to 70%, utilising intelligent technology which converts air into hot water via the transfer of thermal energy.
Gas leaks are serious business and the first-time gas can be smelt, immediate action must be taken. Gas in your home atmosphere can cause a catastrophic disaster to not only your home but your family and loved ones.  The first thing you should do if you suspect a gas leak is to turn off your gas mains and contact Plumb It Right to conduct a gas leak inspection. Our gas plumbers will diagnose your leak in no time and fix the problem on the spot.
As a registered gas plumber, Plumb It Right can assist with all gas plumbing needs for both home owners and businesses.  If you have a new gas appliance that needs installation we offer a fixed price service, and for those who require gas appliance servicing or maintenance we are only a call away.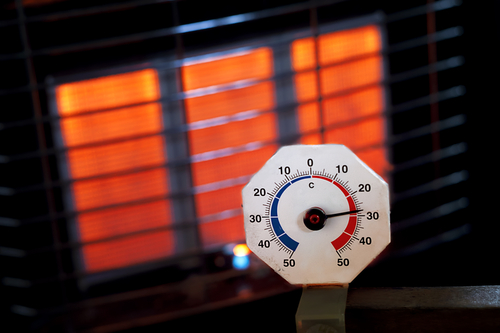 New Installations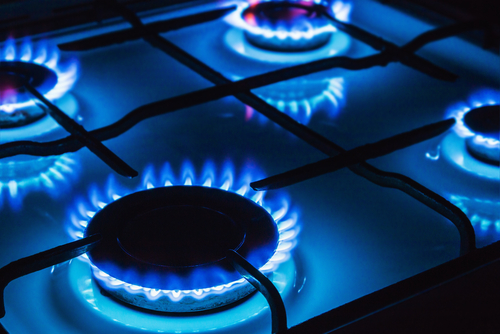 Appliance Repair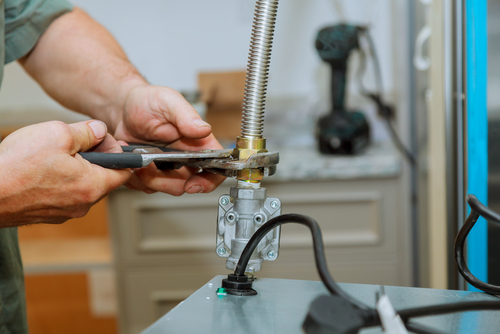 Gas leak detection
At Plumb It Right we understand the importance of commercial plumbing and just how critical an effective and reliable plumbing system is. We can provide turn key plumbing solutions including design, commissioning, upgrading and decommissioning for water supply, gas plumbing, sewage waste removal and even grease traps.
Over the years our plumbers have worked with a huge range of commercial businesses offering quality plumbing maintenance, services and after-hours emergency support.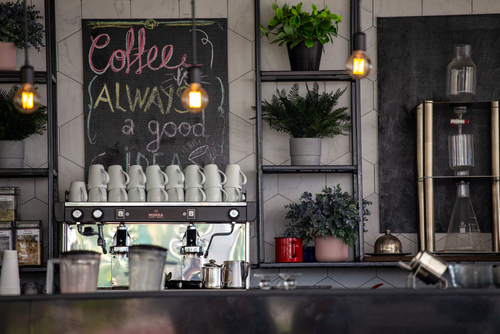 New Installations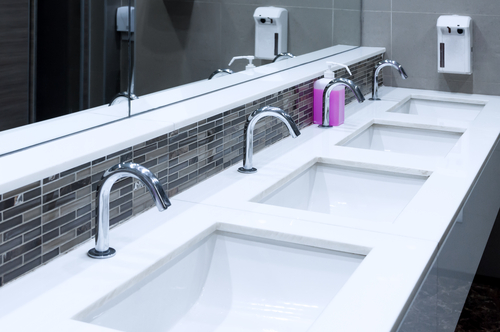 Repairs & Maintenance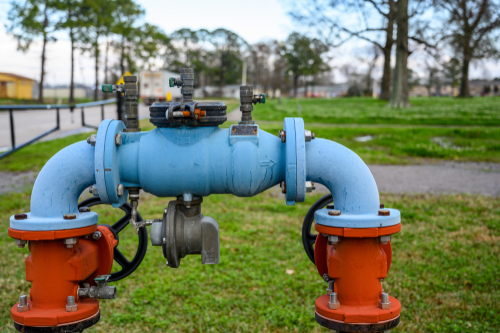 Backflow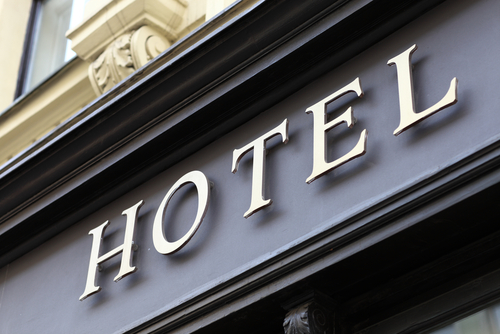 Commercial hot water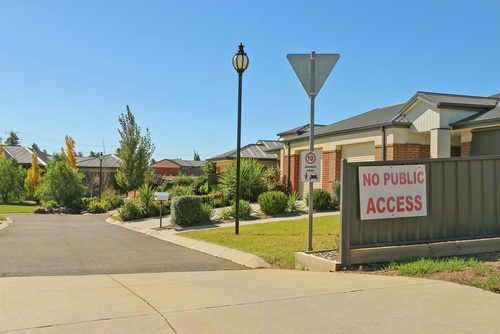 Strata Plumbing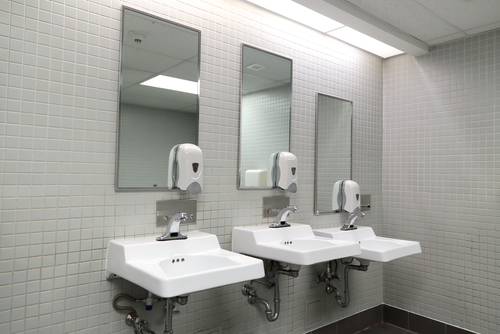 School & Education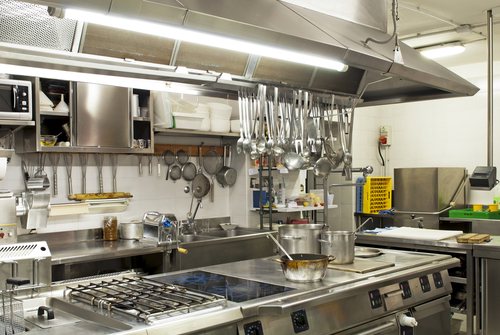 Hospitality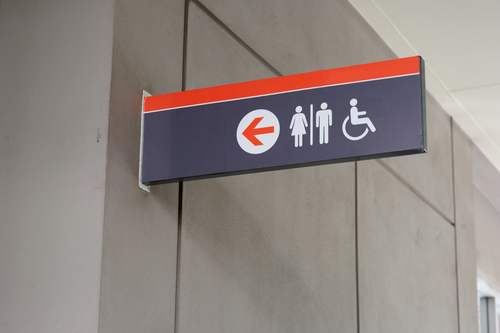 Local Councils
24/7 Emergency Plumbing
For when you need a plumber FAST
John was very fast at finding a leaking pipe. I was extremely happy with the time it took him to make the repairs. He was very professional and friendly. I would strongly recommend him to family and friends.

November 2014
Thanks to John from Plumb It Right who came out at short notice and replaced our hot water system and made time to repair a leaking toilet while there, thanks again

Approximate cost:$1800.00
John was prompt, reliable and efficient in repairing our plumbing issue. I will definitely call on him next time I have plumbing issues.
Installation of 2 new 'back to wall' toilets, and a flick mixer tap in the kitchen. John was on time, and gave some good advice about a couple of components. When changing out the old flick mixer and installing the new flick mixer, he even installed some cut-off taps into the lines, without being asked. His work was of a very good standard, and he is a pleasant guy to deal with.

Approximate cost: $600.00
Needed a gas line disconnected and capped and water heater inspected. I called John and he couldn't have been more helpful. We arranged a time and day and he was on time and provided a very thorough and friendly service. Would not hesitate to use again…

Approximate cost:$100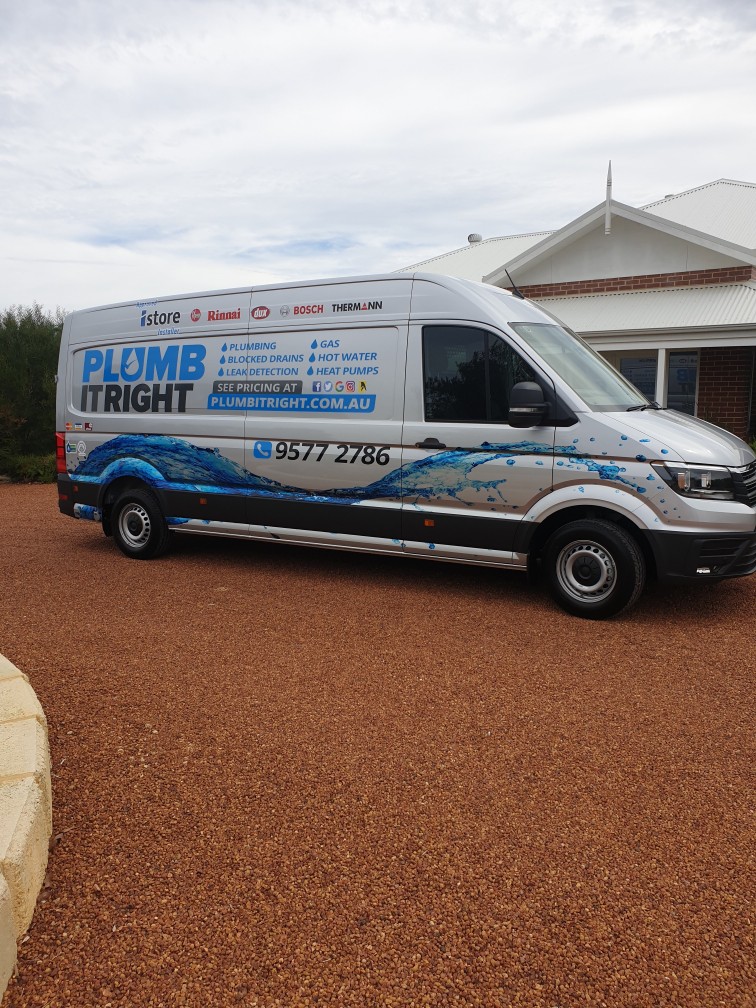 Servicing All Of Perth
Please complete the below details and one of our team members will be in contact
ACN 165 812 377 ABN 70 165 812 377
PL 8296 | GF 012503 | BF 2285